Professional power washing service for Sugar Land, TX homes and businesses!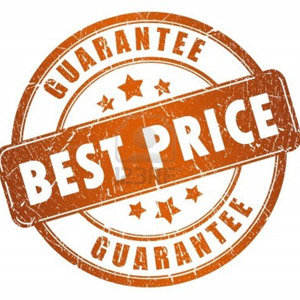 Residential Power Washing Services
100% Satisfaction Guaranteed, Affordable Prices, Hassle Free Quotes, Easy Scheduling – Why Wait?
We soft wash houses, perform roof cleaning services and pressure wash driveways everyday and we have thousands of satisfied homeowners in and around Sugar Land – you could be the next, just contact us today!
The Safest Method For Many Surfaces
Soft washing is the preferred method for cleaning painted surfaces, fragile surfaces and roofs. This is why we always soft wash houses and soft wash roofs.  Our system can apply our specialized detergents anywhere from 40 psi to around 300 psi. This is safest way to clean most any surface and our detergents do the heavy lifting instead of relying on high pressure to do the cleaning. The end result is a sparkling clean without any damage!
Most Effective Method For Hard Surfaces
Much of the concrete in Sugar Land, Stafford, and Missouri City is dirty due to the big trees and the moisture in the area.  As a pressure washing company we use high pressure most of the time to power wash concrete and bricks in order to get them fully clean.  We have custom blended detergents which are sometimes needed to thoroughly clean the dirtiest brick and concrete!
One Size Doesn't Always Fit All
Not all stains are created equally.  Pressure Washing Sugar Land cleans mold , dirt and mildew all day – every day.  Some issues like bug nests, rust, sprinkler stains, oil stains and others will take a different approach and likely won't turn out 100% perfect.  We wile to set a reasonable expectation so you know what you will likely get before we even start!
Avalon, Commonwealth, Greatwood, New Territory, First Colony, Lake Pointe, Riverstone, Telfair, Quail Valley, Sweetwater, Sugar Creek, Sugar Lakes, River Park, Sienna Plantation, 77459, 77469, 77477, 77478, 77479, 77489, 77497, 77498