Professional power washing services in Richmond, TX!
Commercial Power Washing Services in Richmond, TX
Providing commercial power wash services in Richmond Texas!
If you're looking for a company that can make your property look its absolute best, you've come to the right place. We are experts in concrete cleaning, roof soft washing, parking lot power washing, commercial window cleaning and more!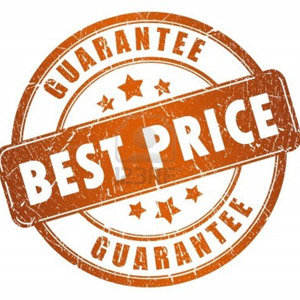 Residential Power Washing Services in Richmond, TX
Are you tired of living in a dirty house? Do you want to get your roof cleaned without any hassle? Pressure washing is a pain, let us do it for you!
We're the leading provider of soft washing, roof cleaning, and pressure washing services in Richmond. We're affordably priced and 100% satisfaction guaranteed. Contact us today to get started!
Get Your Free Quote Today!
Are your windows, concrete, roof or pool deck in need of a deep clean? THE professional pressure washers at Pressure Washing Sugar Land are experienced and ready to help! If you're in need of any exterior cleaning service in the Richmond area, get a free quote from us today!
The Safest Method For Many Surfaces
When it comes to cleaning painted surfaces, fragile surfaces, and roofs, soft washing is always the preferred method. Our system can apply our specialized detergents with varying concentrations depending on the surface being cleaned. This is the safest way to clean most any surface, and our detergents do the heavy lifting instead of relying on high pressure to get the job done. The end result is a sparkling clean surfaces – without any damage!
Most Effective Method For Hard Surfaces
The concrete and brick around Richmond gets dirty easily due to the big trees and the moisture in the area. We use high pressure washing and custom blended detergents to thoroughly clean the dirtiest brick and concrete back to like new condition!
One Size Doesn't Always Fit All
At Pressure Washing Sugar Land, we know that not all stains are created equal. We see all sorts of stains every day, from mold and mildew to bug nests and rust. And each type of stain requires a different approach to achieve the best possible results. So if you're in Richmond and you're dealing with any of these stains, give us a call. We'll be happy to give you a realistic expectation of what we can achieve.